Capital Improvement Program
The Capital improvement program or plan (CIP) is a growth management tool to summarize/guide funding & timing of any planned public physical improvements (infrastructure & public facilities). CIPs must be based on the comprehensive plan, are short-term, detail-oriented, & include cost-estimates (including life cycle cost estimates). Local governments control land use decisions for most of VA's privately owned tidal shoreline. Shorelines are the first line of defense against rising water; land use planning is critical when adapting to SLR. Comprehensive Plans can assess SLR vulnerabilities through maps & adoption of risk scenarios & recommend pursuing, adopting, & implementing adaptive policies, such as the creation of "inundation zones," to protect against SLR impacts.
If a Comp. Plan identifies areas vulnerable to impacts of SLR, locality can require siting all CIP projects, such as public facilities, away from those areas, while prioritizing projects in areas identified as suitable for growth & development. CIPs can also prioritize green infrastructure or public facilities projects that preserve open space areas with high ecological value for stormwater & floodplain management.
The James City County CIP classifies "the acquisition of land for a community facility such as a school, a park, or for green space or conservation purposes" as a Capital Improvement. The CIP funds stormwater projects as a line item, including the acquisition of property or easements to protect watersheds.
Virginia Beach is creating stormwater/flooding overlays and recreation/stormwater overlays to better inform CIP investments, focusing on getting multiple benefits.
St. Lucie County, Florida Comprehensive Plan Coastal Element Policy 5.2.1.6
"The county shall consider the most current and credible sea level rise data when planning long term infrastructure and capital improvement expenditures and land use amendments in areas less than 10 feet in elevation"
Localities have used CIPs to leverage funding for other hazard mitigation measures, such as flood abatement projects & land acquisition. CIP may also be used to direct funds to CIP projects through proffers.
Resiliency Bonds can help finance necessary capital investments. Some companies offer resilience bonds (see Norfolk report), while others use catastrophe bonds to finance resilience. Managing financial risk of a natural disaster + generating capital investments for risk-reduction projects.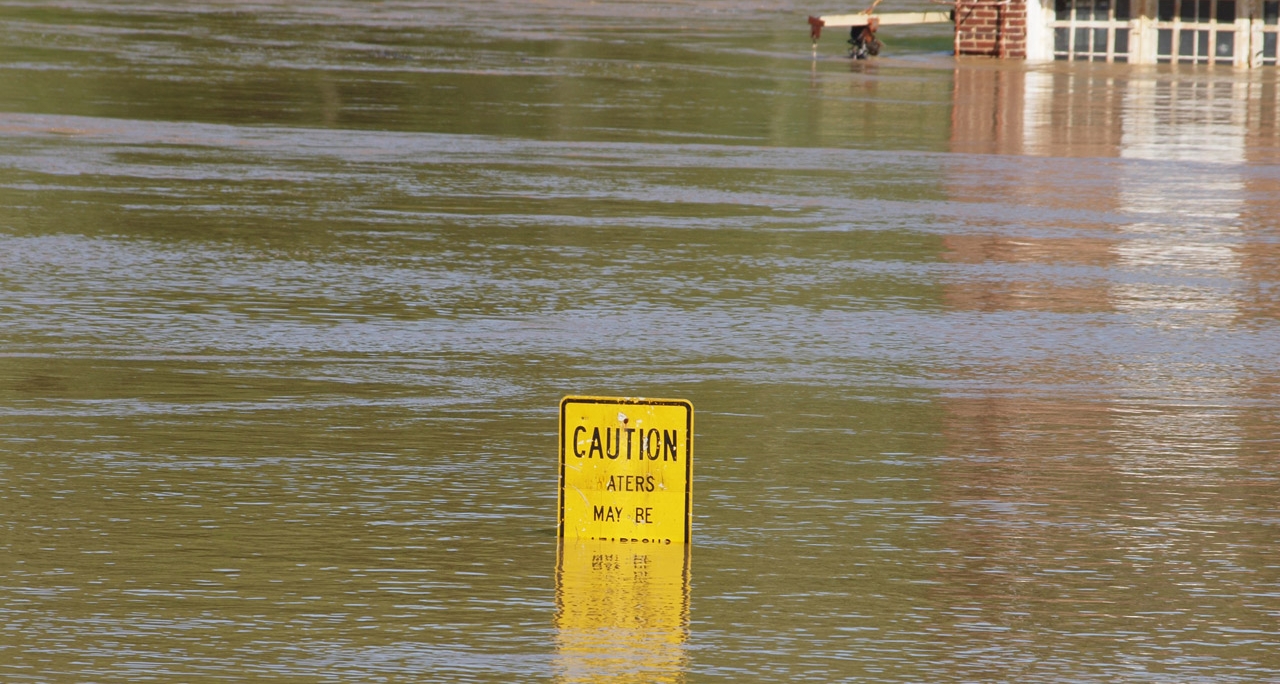 The 2008 Virginia Governor's Commission recommended that the state discourage the use of public funding on infrastructure in areas highly vulnerable to flooding from SLR
There is concern in at least one locality about the height of a bridge currently under construction & whether it would be affected by SLR too quickly to warrant its cost. One locality employs informal freeboard policy on city funded projects in flood prone areas: 1.5 to 3 feet, depending on life of project.
In Virginia, localities have been required to have a CIP to accept proffers. It should be noted that recent regulatory changes, going into effect July 2016, have affected the proffer system (Va. Code § 15.2-2303.4).
Considering SLR when siting CIP projects can ensure public infrastructure is not at increased risk to damage
Lack of new infrastructure improvements in vulnerable areas can reduce private development in unsuitable parts of the locality
Possible legal challenge: a locality could potentially be liable for a taking if a CIP attempts to refuse to maintain or rebuild existing infrastructure that would limit private property access
To build an adaptive locality, life cycle costing must be considered when evaluating a capital improvement project. Ensuring usability through a project's lifespan = more efficient use of public funds.
Recommendation: establish standards for productive lifespans of different CIP projects & require that SLR projections & inundation risks be taken into account over the functional working life of a project.
Ex: Poquoson has recently installed all new pump stations above the 100-year flood level, using capital investment. State code (Va Code §15.2-2230.1) allows fiscal impact analysis for development plans = way to incorporate "life cycle costing" in SLR adaptation.
The CIP should be integrated with economic development planning, including the Hampton Roads Comprehensive Economic Development Strategy. Infrastructure that supports water-dependent shoreline businesses (marinas, ship building, marine cargo, etc) should require planning to accommodate & protect from SLR.
Use the CIP to:
Site capital improvement projects away from high hazard areas
Prioritize funding for capital improvement projects in targeted growth areas
Prioritize green infrastructure & public facilities projects with multiple benefits (recreational amenities, stormwater & floodplain management, open space preservation)
Relocate/retrofit existing infrastructure that repeatedly floods or is vulnerable to storm surge
Using the CIP to identify and fund critical retrofits within the SWM system provides a locality flexibility in implementing a range of BMPs suited to specific problem sites. An entire suite of Stormwater Retrofits have been approved for TMDL credit to meet MS4 permit goals, and to address combined sewer overflows associated with flood events.
2: Up to 80 points (Activity 430, Protection of Critical Facilities (PCF), pg. 430-21)
Credit for regulations that prohibit critical facilities in the 100 and/or 500 year floodplains - partial credit for regulations requiring higher standards that protect facilities against flood damage
Acquiring and relocating critical facilities in regulatory floodplain, in addition to increasing a community's resiliency from recurrent flooding, creates an impervious surface reduction that allows for more stormwater infiltration. Land-use change from Impervious to Pervious gets TMDL credits (e.g. Impervious redeveloped to pervious pavement, impervious to soil-amended turf, impervious to forested).
The Arlington County CIP funds projects identified/prioritized in the Stormwater Master Plan, including watershed retrofit projects to reduce the impacts of stormwater runoff on local streams, the Potomac River, and the Chesapeake Bay. In addition to funding green street retrofits and stream restoration, Arlington uses the CIP to fund the Four Mile Run Tidal restoration - including 'living shoreline' features, naturalization of the stream banks, an overlook platform, and the re-pavement of an adjacent bike trail.
Code of Virginia, § 15.2-2223:
The comprehensive plan may include a CIP
Code of Virginia, § 15.2-2239:
If directed by the governing body, PDC must prepare CIP every five years & must be based on comp plan. Allows localities to use "value engineering" (see § 2.2-1133) for any capital improvement project
Code of Virginia, § 15.2-2298:
In the event proffered conditions include the dedication of real property/payment of cash, property shall not transfer & payment of cash shall not be made until the facilities are included in the CIP
Chandler, M. (2015) "The CIP in Virginia: An Overview and Explanation." Virginia Tech, Land Use Education Program Workshop: Funding the Future – the Role of the CIP. Richmond, VA.
Grannis, J. (2011). Adaptation Tool Kit: Sea-Level Rise and Coastal Land USe. Georgetown Climate Center
Jarbeau , S. H., & Stiff, M.-C. (2015). Flood Protection Pay-Offs: A Local Government Guide to the Community Rating System. Wetlands Watch.
Ruppert, T., & Stewart , A. (2015). Summary and Commentary on Sea-Level Rise Adaptation Language in Florida Local Government Comprehensive Plans and Ordinances.