Coastal setbacks, buffers, or public easements are traditionally used to restrict development within a given distance from the shoreline. A rolling easement rolls along with shoreline encroachment while adopting newly created property lines due to SLR/flooding encroachment & enforcing property lines, development restrictions, etc. in light of the evolving parcel characteristics. (More info)
A rolling easement "rolls" upland as sea level rise & coastal erosion cause coastline encroachment. In addition to prohibiting development, this can help facilitate the migration of CBPA buffers, dunes, living shorelines & wetlands, preserving their value for SLR adaptation, flood mitigation, and shoreline protection.
Maine: Sand Dune Rules combine limitations on upland development & restrictions against hard-armoring. Projects are rejected if a proposed development is reasonably expected to be severely damaged after allowing for a 2 foot increase in sea level rise over 100 years. Existing sea walls may be repaired, but only if they are relocated landward or made less damaging to the system of sand dunes. Structures located seaward of the mean high tide line for 6 consecutive months must be removed.
Texas: Open Beaches Act established a public right of use beyond the line of mean low tide to the line of vegetation bordering the Gulf of Mexico. 2012 - Supreme Court of Texas ruled rolling easements are created only through the gradual process of erosion, not through sudden land erosion following severe weather events.
North Carolina: Administrative Code for Ocean Hazard Areas establishes setback requirements based on annual erosion rates. One drawback - erosion rates are specific to each part of the coastline (creating projections is a complicated, time-consuming process).
Maui County, HI: "50-year coastal setback" based on 50x the annual erosion rate. The County's Planning Department has proposed increasing the planning horizon for useful life of infrastructure from 50 to 70 years, thereby adding an additional buffer to sea rise.
Virginia Shoreline Resiliency Fund: Revolving loan program for shoreline protection. Although not yet funded, the program may one day be a useful tool in financing rolling easements.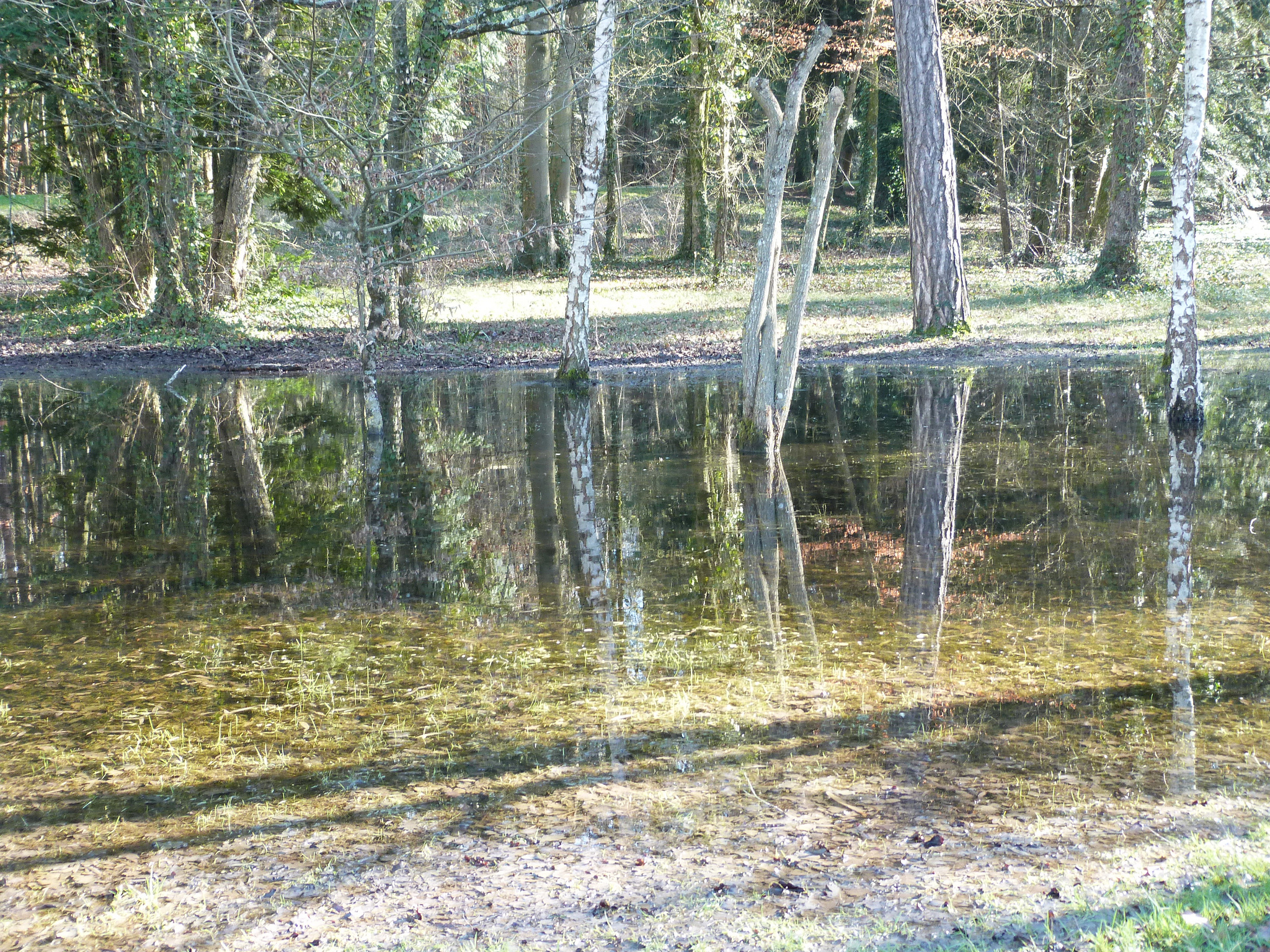 A Shoreline Adaptation Land Trust (SALT) is a conceptual idea to facilitate rolling easements, which would involve establishing a land trust encouraging property owners to donate land especially vulnerable to sea level rise.
The implementation of a rolling setback may face a lesser risk of being constituted as a takings as opposed to an easement, as no rights would convey to the public through a setback. Recommendation: The state could encourage implementation through codifying localities' explicit authority to use rolling easements.
Rolling easements can help to ensure that the migration of a natural shoreline will continue without impediment in face of SLR

Rolling easements have the potential to reduce administrative complexities, as they would automatically account for shoreline erosion & SLR
Takings liability

Largely conceptual to this point in Virginia

Property owner's reluctance to lose land as the shoreline migrates upland
The most plausible approach to using a rolling easement may be through a voluntary easement agreement. The rolling easement would be considered a variation from a more traditional open space easement. Coastal property owners could agree to limit development on coastal property in exchange for tax incentives. Conditions placed on the easement could include prohibiting hard armoring (but allowing for the construction of living shorelines) & requiring the removal of structures as they grow closer to the mean low water line. Incorporating projected annual erosion rates into the creation of setbacks can accomplish similar goals of a rolling easement.
Rolling easements could potentially be used as an exaction to offset the negative externalities of coastal development. New regulation governing the use of exactions in VA could be a barrier to implementation.
Under the Chesapeake Bay Preservation Act, Resource Protection Areas can limit develop in a similar way to a rolling easement. When new development or redevelopment is proposed, a site specific RPA boundary must be determined and used in the plan of development. If the shoreline is in a natural state and the buffer has migrated inland - then any new development must work with this new 100 ft. buffer delineation - and/or request a waiver or mitigation.
Combining a rolling easement with a prohibition against coastal armoring = policy of managed retreat. Without prohibiting coastal armoring, beaches or shorelines will not be able to migrate upland, rendering the rolling easement ineffective.
Enabling rolling shoreline easements can allow for buffers, wetlands and marsh accretion, providing for shoreline management and TMDL credits. As development along the shoreline is inundated and subsequently demolished, the restoration of land to it's natural state is considered a Land-Use Change and Reforestation and Forested Buffers are approved BMP retrofits for TMDL credit.
The South Carolina Beach Front Management Act created a rolling easement that allows for natural upland migration. Property owners are allowed to build, but prohibited from armoring the shoreline, and are required to relocate or demolish buildings when the lot becomes submerged during high tide.
Code of Virginia, § 15.2-1800:
Authorizes localities to acquire real property & easements
Code of Virginia, § 15.2-2279:
Home building regulation (setbacks, minimum lot size, etc.)
Englander, J. (2015). Shoreline Adaptation Land Trusts: A Concept for Rising Sea Level. Institute on Science for Global Policy, St. Petersburg.
Grannis, J. (2011). Adaptation Tool Kit: Sea-Level Rise and Coastal Land Use. Georgetown Climate Center.
Siders, A. (2013). Managed Coastal Retreat: A Legal Handbook on Shifting Development Away from Vulnerable Areas. Columbia Law School, Center for Climate Change Law.
Silton, A., & Grannis, J. (2010). Stemming the Tide: How Local Governments Can Manage Rising Flood Risks. Georgetown Climate Center.
Titus, J. (2011). Rolling Easements. Climate Ready Estuaries.